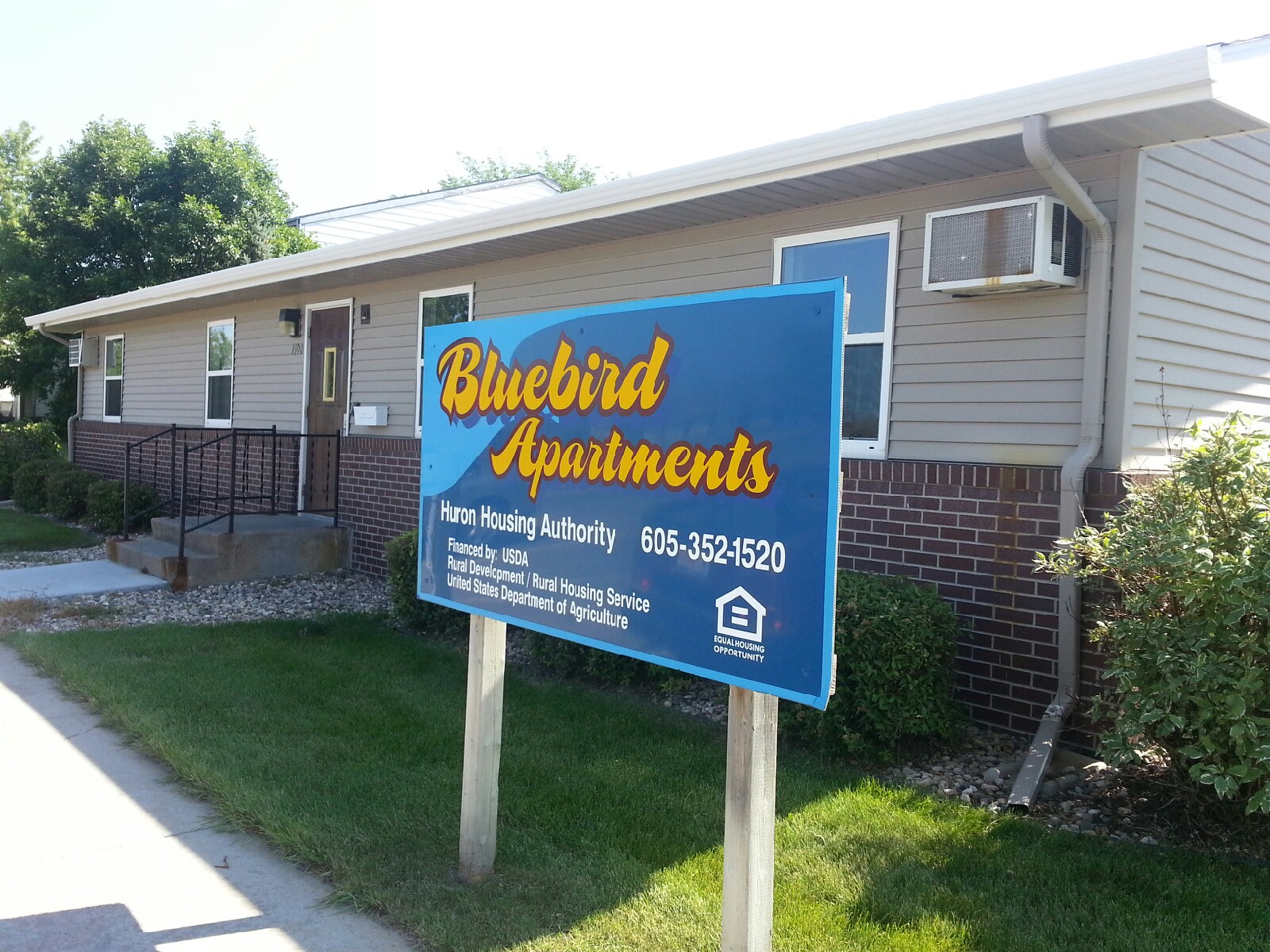 The Bluebird Apartments is an 8-unit Section 515 project located at 1900 Arizona Avenue Southwest, Huron, South Dakota. In 1993, the HRA purchased this 8-unit apartment complex at Long Lake, South Dakota and moved it to Huron. This Section 515 project is managed by the Huron Housing Authority and provides subsidized housing for low-income elderly and/or disabled individuals regardless of age.
Download Application
View Floor Plan
To apply for residence, please print out the application above and upon completion bring or mail it to the Housing office.
You may also email your completed application to manager@huronhousingauthority.com